WEBLINKS
Noahide Books Author
Daniel Thomas Andrew Daly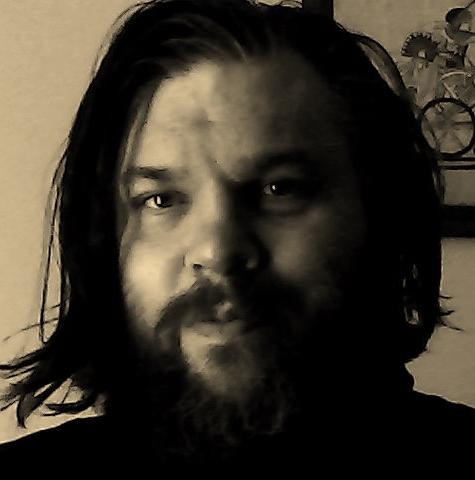 Author Bio
My full name is Daniel Thomas Andrew Daly. I was born in Kingston upon Hull in England on the 20th of November 1972. My fathers name is Cyril Aloysius Daly (1922 - 2007), and my mothers name is Mary Philomena Daly nee Baker (1937 - ). I have two brothers (older one deceased) and two sisters. I currently reside in Canberra in the A.C.T. in Australia. I am a dual citizen of the United Kingdom and Australia.

I am very patriotic towards England and the United Kingdom in sporting events. My favourite soccer team is the Hull City Tigers. Go the Tigers!!! My favourite Rugby League teams are Hull FC and Hull Kingston Rovers in the UK Super League and Canterbury Bankstown Bulldogs in the Australian NRL. I go for Hawthorn Hawks in the AFL. I go for both the L.A. Lakers and the L.A. Clippers in the NBA. In the Australian NBL I went for the Canberra Cannons, who are no longer in the competition. In the Super Rugby competition I go for the ACT Brumbies. My favourite Rugby League players are Steve Mortimer, Terry Lamb, Hazem El Masri and Jamal Idris who all played for the Bulldogs.

My favourite forms of music are pop top 40, hard rock and heavy metal. My favourite artists include Taylor Swift, Katy Perry, Kelly Clarkson, The Spice Girls, Bon Jovi, Def Leppard, Kings X, Evanescence & Iron Maiden amongst many others. I am a Noahide, but I do like a lot of Christian artists, such as Rebecca St James, Susan Ashton and Cheri Keaggy.

My favourite books are usually SF and Fantasy, but my favourite novel is 'Where the Heart Is' by Billy Letts, which is an American heartland drama.

I am a big fan of DC Comics, most titles, but especially the Justice League International Humor titles by Keith Giffen, and the Lucifer series.

I like to collect old books and records, and coins and things.